Tex Mex Chicken – Intersection of Cuisines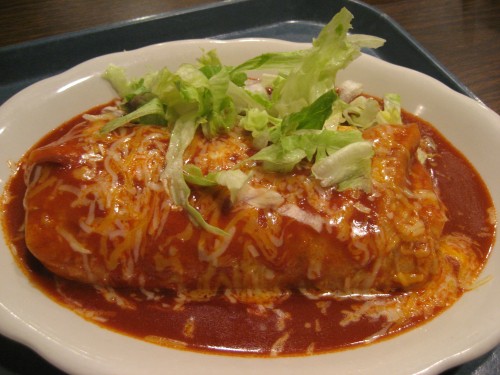 The name- Texas Mexican Chicken- interestingly depicts the intersections of American and Mexican cuisines that this creamy side dish offers. Increase the chunky salsa and tortillas for a greater Mexican touch.
Servings: 6
Cooking time: 5 hours
Ingredients:
2 ½ lb chicken thighs
10 oz. can condense cream of chicken soup
1 cup chunky salsa
1 cup sour cream
1 tablespoon chili powder
2 large green bell peppers
1 cup canned baby corn
1 onion, finely chopped
3 cloves garlic, minced
1 Tbsp. olive oil
12 corn tortillas, torn into pieces
1-1/2 cups shredded Mozzarella cheese
1/3 cup chopped fresh cilantro
Directions:
Grease inside of crock-pot with oil.
In a bowl, combine soup, garlic, salsa, three-fourth of sour cream, salt and chili powder.
Add chicken in and mix well. Layer them into the crock pot.
Mix together onions, bell pepper and corns and layer them over the chicken.
Spread tortillas on the top.
Cover crock pot and cook for 5 hours on low heat.
Sprinkle cheese and cover until cheese melts.
Top with cilantro and dollops of sour cream and serve.
Serving: You may serve Tex Mex chicken simply with tortilla chips as a side dish. Get it noticed well by setting crusty cheese bread of your choice by its side.
Categories: American, baby corn, Birthday, Cheese, Chicken, Chili powder, chunky salsa, cilantro Leaves, condense cream of chicken soup, Garlic, Green Pepper, Holiday, Hot, Mexican, Olive Oil, Onion, Side Dish, Sour cream, tortilla chips, With Garnishing